Hello one and all! I came across this book tag the other day, originally created by YouTuber JesseTheReader and it seems like a lot of fun. The basic idea is that you compile a list of things you would do with fictional characters in their fictional worlds etc.  Without further ado, we shall crack on!
1/ Drink coffee and eat bacon and eggs with Idgie and Ruth at the Whistlestop Cafe
2/ Build a snowman with Scout and Jem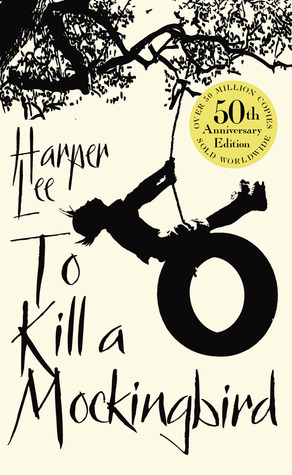 3/ Visit Bilbo Baggins for some tea
4/ Go to Hogsmeade with Harry, Ron and Hermione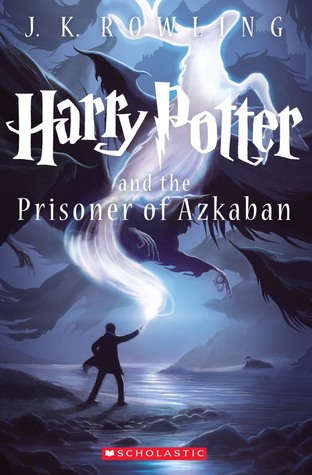 5/ Learn magic from Granny Weatherwax, Nanny Ogg and Magrat
Pip pip!